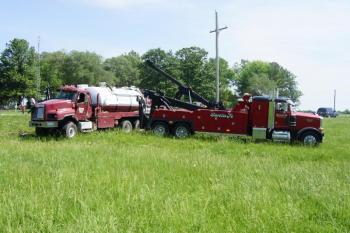 Opted out of roadside assistance from your insurance provider?
Nowadays, many insurance providers offer roadside assistance at an increased premium, and a lot of drivers decide to add it on. For some providers, it's only a few extra dollars per month. For others, it's a little bit more. But even a few extra dollars can add up. Whatever your reason for not having a membership with a company that does roadside assistance in Shawnee Mission KS, feel free to call Santa Fe Tow Service Inc. for help. Our experienced drivers can solve many issues on site without the need for towing your car to an auto repair shop. And on the uncommon occasion that we can't solve your basic road mishap, we're happy to take your vehicle wherever it needs to go.
Our emergency roadside assistance is available 24 hours a day
We know car problems don't happen when it's convenient. That's why we'll always take your call for emergency roadside service, day or night, 365 days a year.
---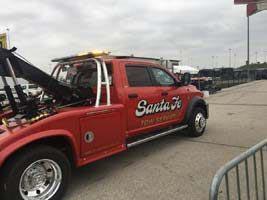 ---
What sort of roadside rescue services do you offer?
While we don't have the ability to do comprehensive auto repairs, our knowledgeable tow truck drivers can help with many typical car problems. Some of our services include:
Jump starts and basic electrical work. Hear a weird noise from your car that sounds like a machine gun from a video game? It most likely means that your battery isn't providing enough electricity for your vehicle to start. Even if you know that you have a dead battery and have jumper cables, depending on where you are, flagging someone down to help give you a jumpstart can be incredibly difficult. If you aren't having any luck, let us help.
Flat repair or spare tire installation. If you have a tire blow out or go flat while you're driving, hopefully you have a spare! But with a recent survey suggesting that 60% of Americans don't know how to change a flat, even if you have all the right tools on hand, the procedure could still be a mystery. If you still aren't confident after looking up a tire replacement guide, give us a call and we'll come to you and take care of it.
Fluid delivery. Did you attempt to see just how far under the E your car could go and have it backfire? Forget to include backup coolant or brake fluid in your trunk or aren't 100% confident you know where to put it? Then don't take the chance and let one of our professional tow truck operators come to help. We can pick up and bring you any kind of vehicle fluid you need to get you back on the road again.
Ditch extraction. Sometimes, you need the help of a tow truck but don't need a full tow. Getting stuck in a ditch is a common reason that people use our roadside rescue services. In most cases, we can quickly hook up your car to one of our many tow trucks, pull you out of the ditch in a matter of minutes, and wait with you to make sure that your car is still running properly. You'll be on your way in no time!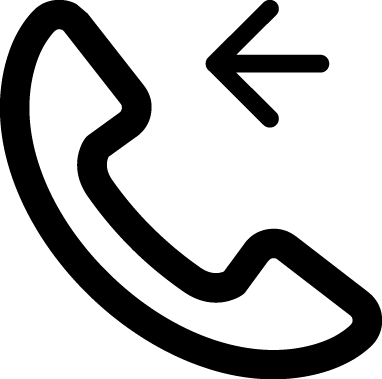 1
Give us a call!
Our roadside assistance is available 24 hours a day, 7 days a week.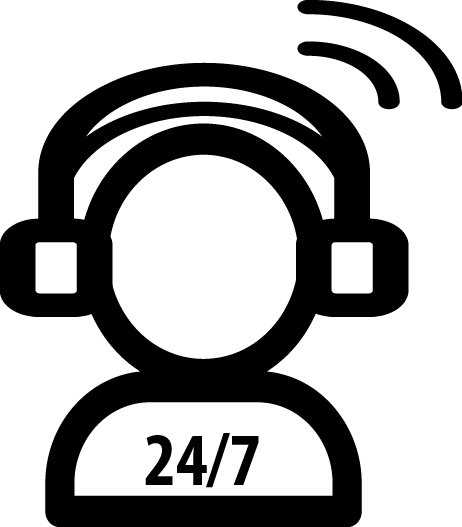 2
Dispatch is ready.
Our dispatchers ask the right questions so you get the right tow truck.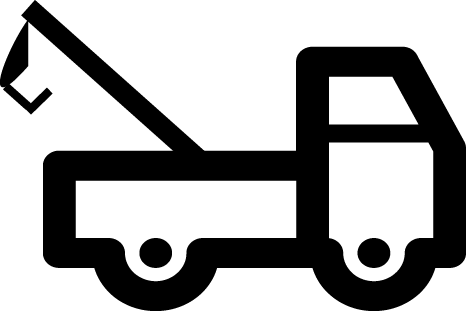 3
We send help.
We carry up-to-date road assistance equipment. Help is on the way.
Our services are also available in Raytown, MO, Kansas City, Belton, Olathe, Odessa, Joplin, and more!
---

---
Contact us today for road service in Shawnee Mission KS
You won't have to wait long when you call our professional towing service!
"
Had a predicament with a company car & a personal vehicle both in MO. Thank you thank you for your help & working with me on getting it handled!
"
Excellent on everything.
"
I have never seen such professionals when it comes to a tow service. We had a 7,000 lb skidsteer stuck in a mud hole. Huge thanks to Rodger and driver Holland #116 for their help! They did not give up until they pulled us out! Awesome service with great experience!
"
Great service from all. Office staff very nice & helpful.
Powered by
Whiterail
Disclosure
The reviews displayed may or may not be a complete set. Reviews may be removed if they:
i. Are abusive. An abusive review or comment is one that makes personal attacks, threatens, or harasses others, or uses profanity.
ii. Violate privacy. Reviews that mention specific names of individuals or personal information in a manner that is inappropriate and/or unrelated to the performance of the service rendered are subject to removal.
iii. Are not from a current customer.
iv. Contain material falsehoods.
v. Are deemed inappropriate.
To encourage all feedback, positive or otherwise, an equal incentive for reviews, regardless of rating, may have been provided to the reviewer.
Facebook reviews provided via APIs https://developers.facebook.com/