Towing Services

Raytown, MO
Towing Service – Your Tow Truck Company in Raytown, MO
You don't always need a tow. We're here 24/7 to provide one if you do along with a jump-start, flat-tire repair, water, coolant, or fuel. Don't let the time of night keep you from getting the services you need. Just give us a call for emergency towing services night and day.
Every job requires a slightly different approach. Having the right truck on hand and ready to send out makes it that much easier. Our operators are skilled with their vehicles and recovery equipment. We arrive fast and get to work right away. That's the service you need.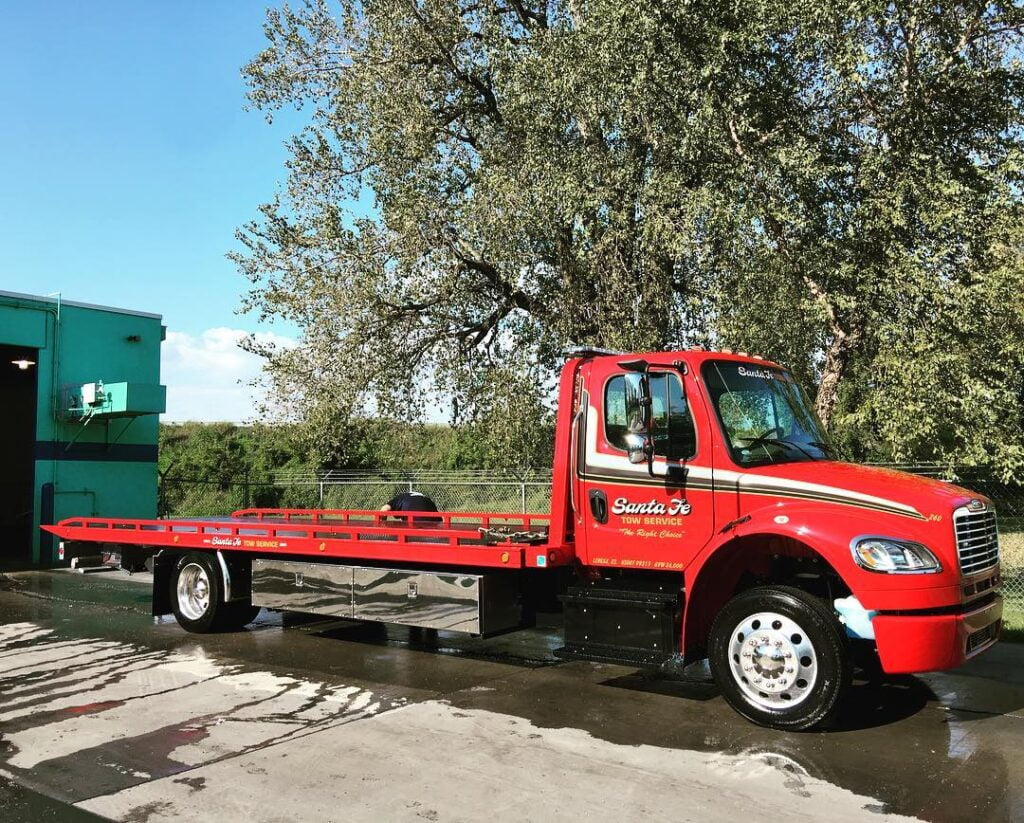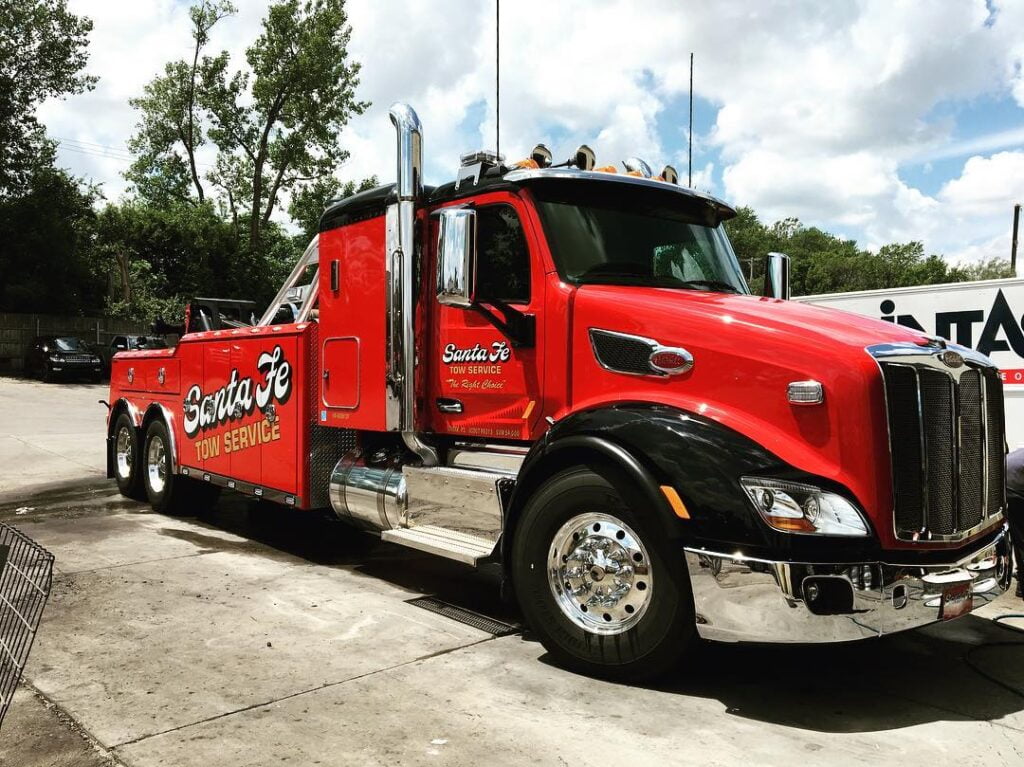 24-Hour Towing – Anytime, any day, all year-round.
Raytown, MO is governed by an elected committee of Aldermen. This city is continuing to grow and assert itself as a great community to live and work in. With a population of over 29,000 in the 2010 census, it is sliced through by what used to be the Santa Fe Trail, an original travel way for early settlers to the area and beyond.
With a wide variety of restaurants and some thriving local businesses, you may not get much of a nightlight in Raymond, MO. It does rank fairly high as a great place to live in and around the greater Kansas City, MO metropolitan city. We provide towing service throughout the city.
Our dispatch center is always open and on-call to send a tow truck.
We provide a rapid response. Your emergency is our first priority.
Roadside assistance is also available for non-emergency help.
Get in touch for 24/7 towing service!