Towing Services

Gladstone MO
Towing Service – Your Tow Truck Company in Gladstone, MO
You never know when you might get into trouble. Vehicle problems don't run on a schedule. When you've got a tow truck company that's there for you 24/7 it's the best feeling in the world. No matter where you are in Gladstone, MO, no matter what time it is, we'll be there.
When you've got a semi-truck issue you need your shipment to keep moving. As your tow in one towing and shipping solution, we'll help transfer, store, or shift your load to another vehicle. That way you can take care of your rig without having to worry about your delivery.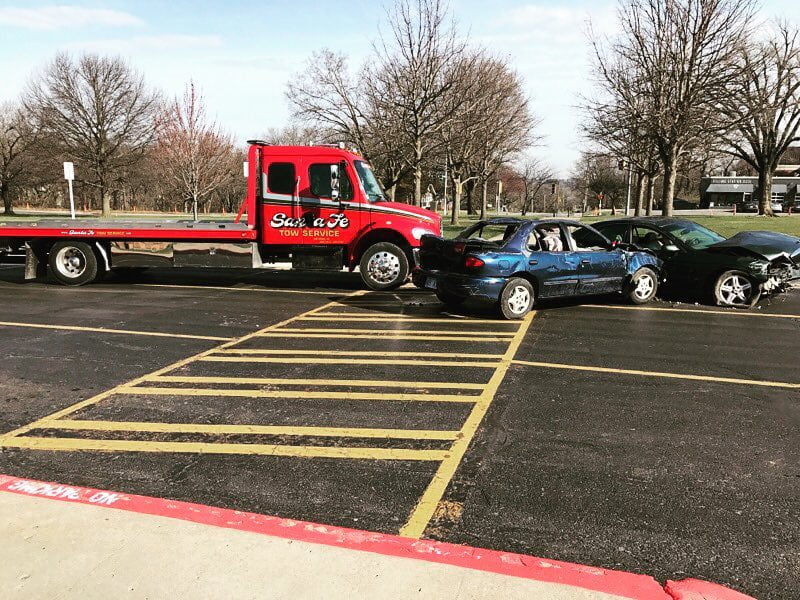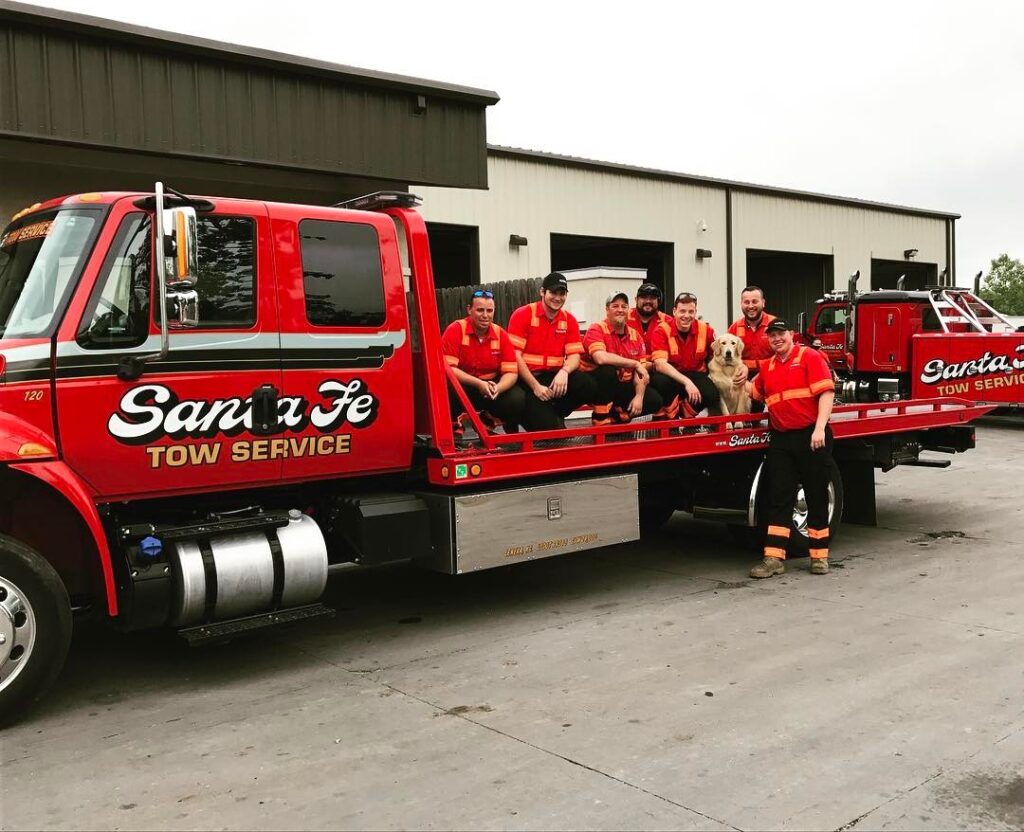 24-Hour Towing – Right when you need it most.
Gladstone Missouri sits in Clay County and is a third class city. It's surrounded on all sides by Kansas City, MO. The community is fairly large with a total population of 25,000+ as of 2010. They even have their own celebration every year called Gladfest and sponsored by the Gladstone Area Chamber of Commerce.
With a wide range of restaurants, those looking for things to do in Gladstone, MO may have to venture out of the city. The 5 member city council is selected by the mayor every single year, and make many decisions on behalf of and for the town. We provide towing service for the entire city. We also provide our towing services in Odessa, Kansas City, Belton, Jackson County, Blue Springs, and more!
Get in touch for 24/7 towing service!