RV Towing

Service Kansas City KS
Get experienced, safe RV Towing Service in Kansas City, KS
RV transport requires a skilled towing service. We understand we aren't just transporting a vehicle, we are transporting a first or second home, favorite recreational vehicle, or prized livestock. That's why our operators have trained extensively in order to safely load and transport these heavy vehicles and valuable loads cross-city and cross country. We provide a number of RV hauling services to accommodate the many needs of our customers. Whether you're selling, buying, moving, or temporarily transporting, Santa Fe Tow Service Inc. can provide the service that best fits your needs.
To learn more about our 24/7 RV Towing Service and to speak to a member of our team, call us at
The right driver makes all the difference. Our drivers are trained and certified to deliver your RV trouble free
Many of our drivers have completed the Wes Wilburn training program.
All of our drivers have completed training with Wreckmaster and the Towing and Recovery Association of America.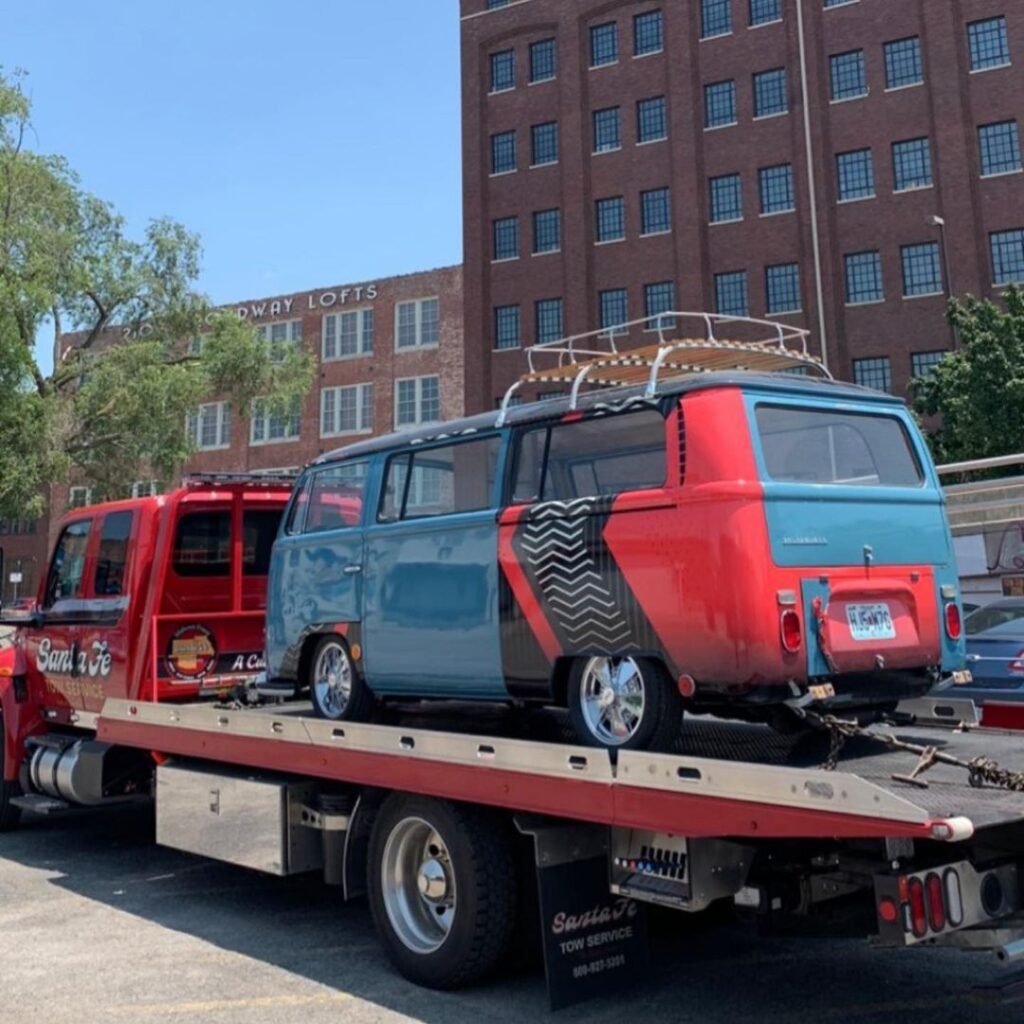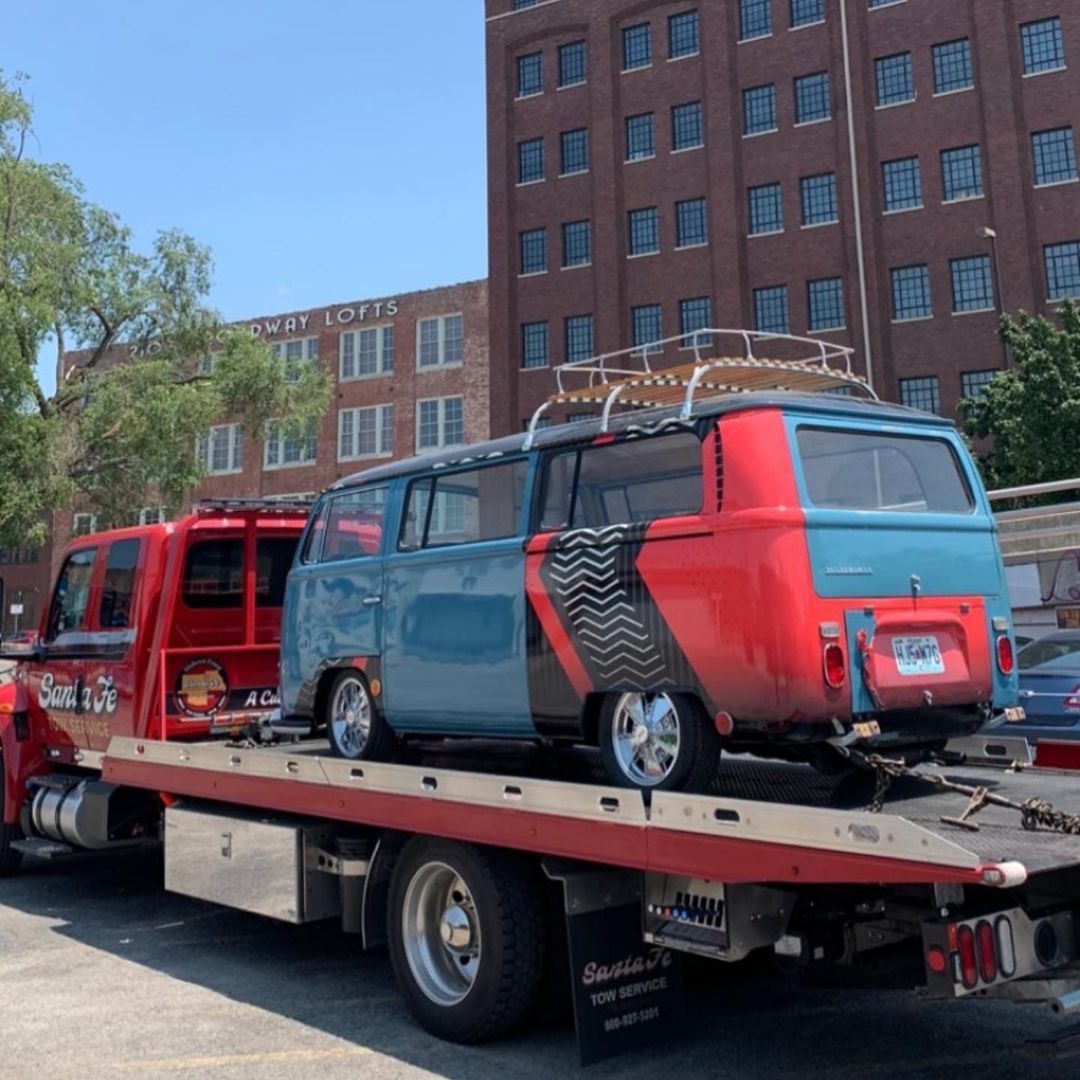 What kind of RV's do we tow and transport?
Our fleet can handle all of your RV transportation needs. Whether you need an in-town tow or are transporting your RV across the country, we have the infrastructure in place to do it. This allows us to tow every RV type including:
Motorhomes
5th wheel trailers
Camping trailers
Toy haulers
Popup campers
Travel trailers
Boats
Bikes and 4-wheelers
Horse trailers
What can you expect when you choose us for RV transportation?
We take great care to make sure that your RV is delivered safely, on time, and in the condition, it is received. That's why we go the extra mile to prepare your vehicle prior to transportation. This multi-step process ensures the safety of your RV and that it can be seen by all other drivers on the road.
We always perform a pressure check on our tow truck tires, trailer tires, and towed vehicle tires.
Safety lights are double-checked to ensure a visible placement and correct wiring.
We secure all of the vents and doors in any unit we transport.
Hitches are carefully inspected for security and to make sure there are no visible structural problems.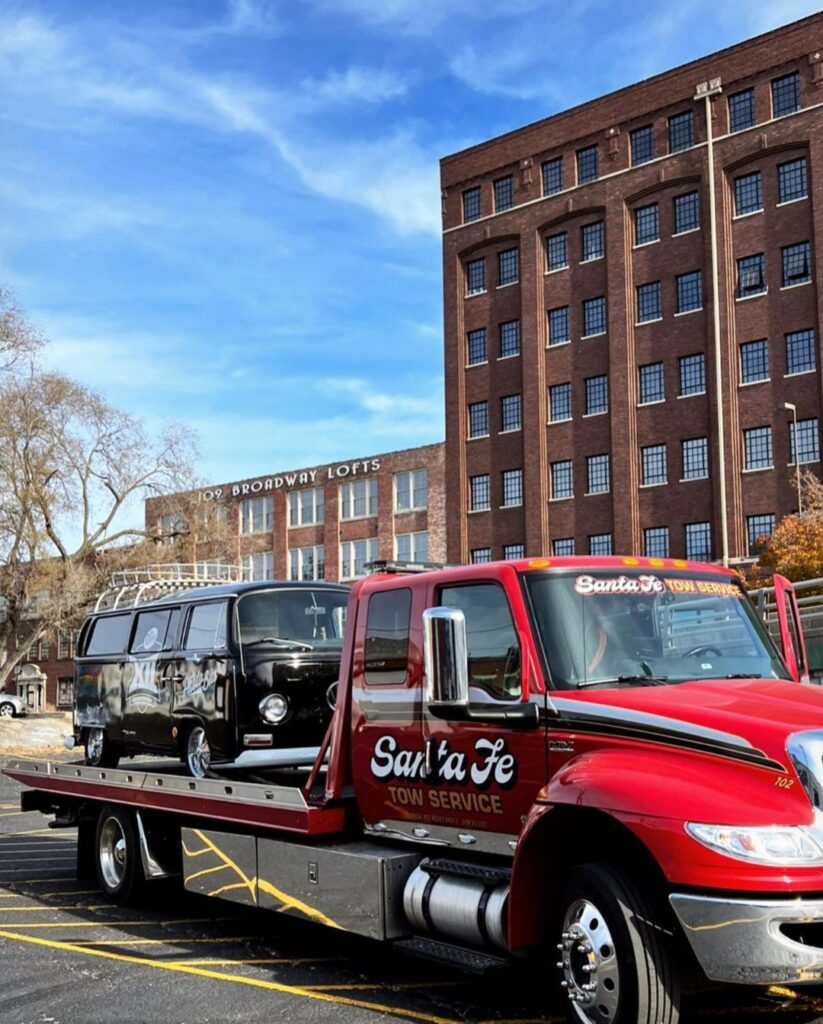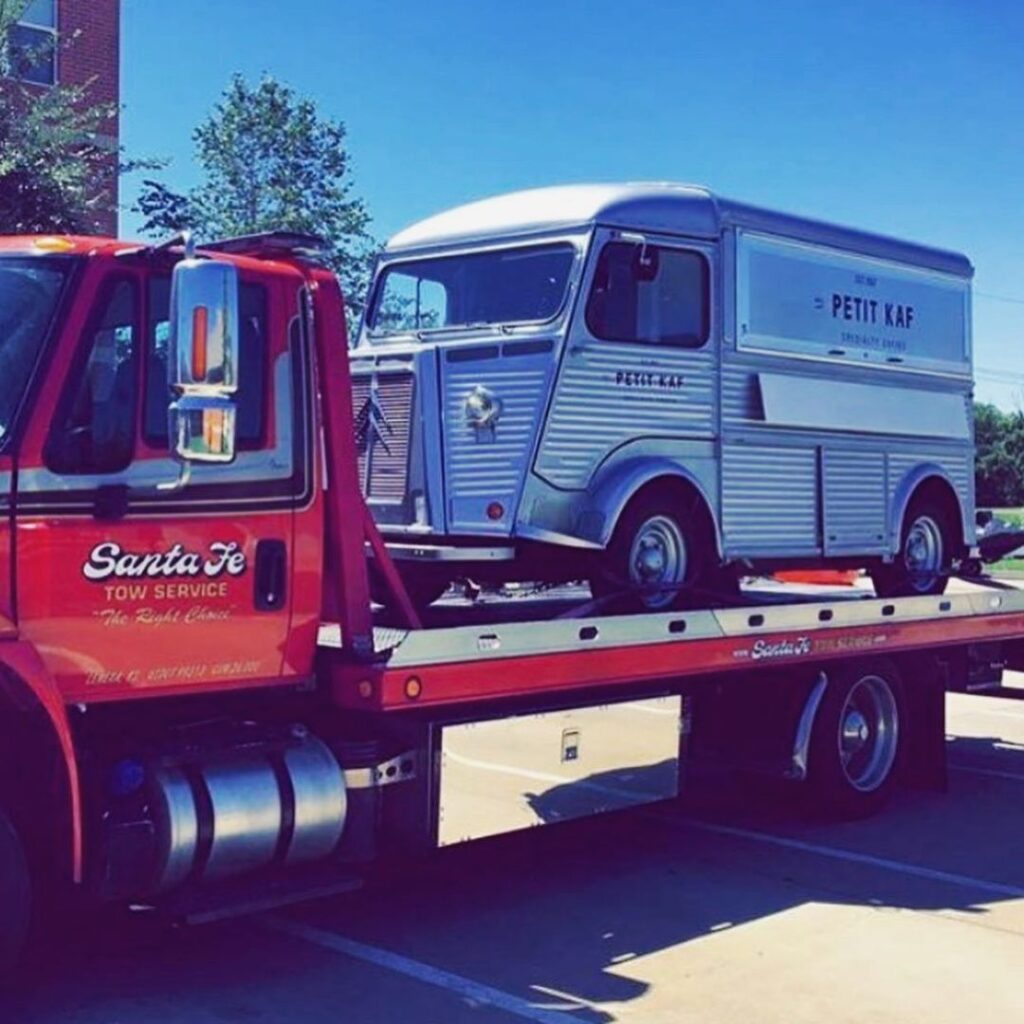 Every RV trailer and vehicle undergoes an inspection upon pickup
Our truck operators will make note of any vehicle damage and keep detailed notes regarding the condition. We work hard to make sure your RV is delivered in the same condition it picked up. That trust is what's made us a customer recommended choice for RV towing in Kansas City, KS.
Get in touch for 24/7 towing service!
Every vehicle and RV trailer is inspected after delivery
Once we deliver your RV, our truck drivers inspect them again. We take notes on the condition and compare this with the original pickup inspection. If any damage is found it is noted and brought to your attention. Our company insures every load, so you never have to worry about coverage.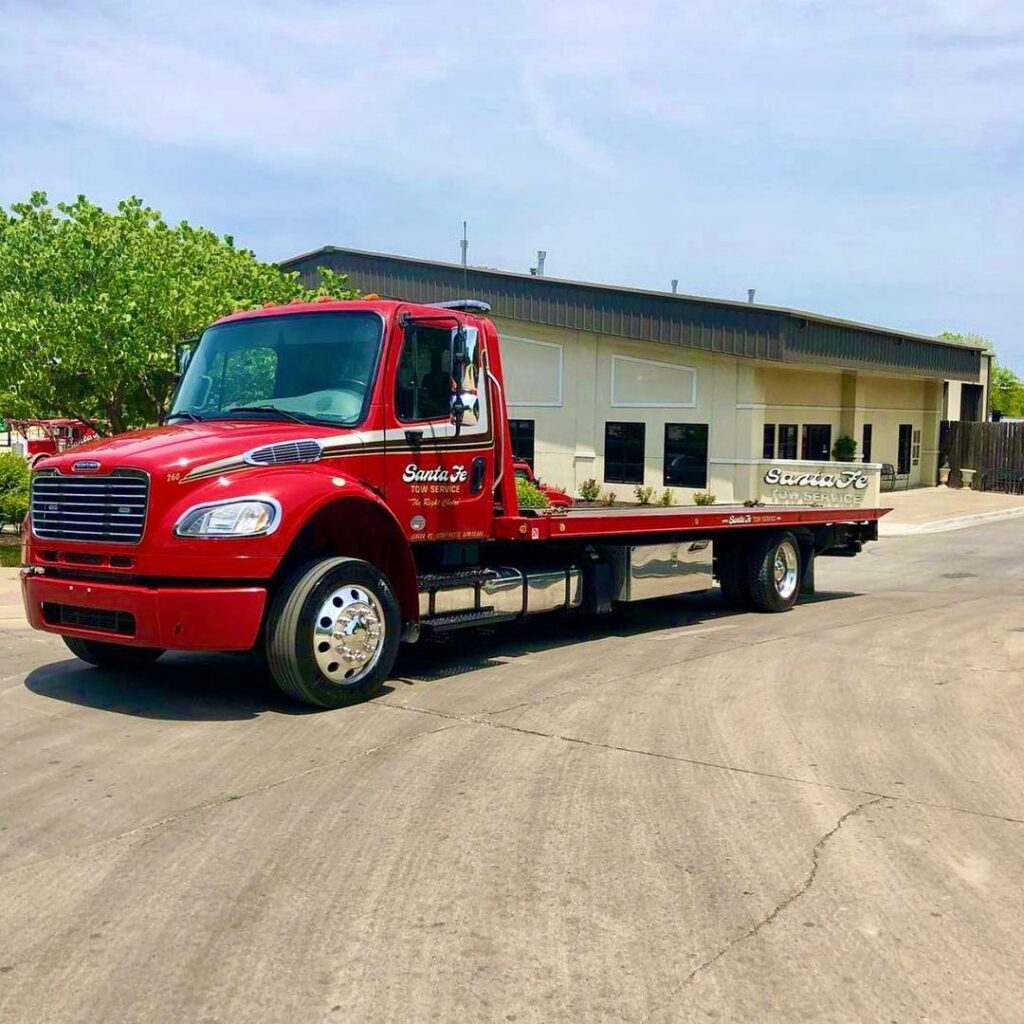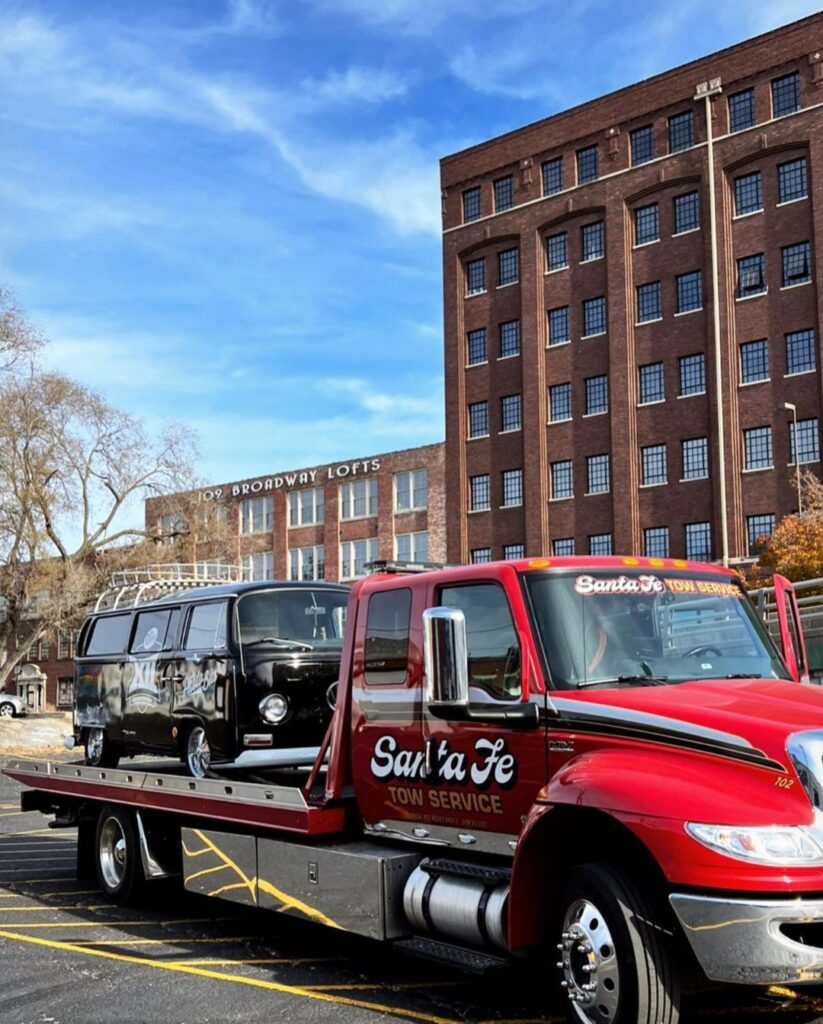 Contact us today for RV towing in Kansas City, KS
Our dispatch center is open 24 hours a day. Whenever you need your RV towed, we are ready and able to take it anywhere. All it takes is a phone call to get the areas the best service whether you need your boat transported to Wyandotte County Lake or your camper hauled to the Lakeside Speedway for a night at the races. Call or contact us now. We also provide roadside assistance in Olathe, Blue Springs, Jackson County, Joplin, Lenexa, and more!
"
It was excellent and the drivers were so courteous and professional
"
I had gotten a flat tire and didn't have any gloves in the car and knew my hands would freeze if I tried to change a tire in this weather. This tow service was very quick and the gentleman that helped me didn't talk down to me in any way (which I've come to expect as a woman when it comes to cars..) and it honestly took what could have been a horrible morning and made it not so awful 🥰
"
Whoever the fella was, he was nice. Good work, safe and fast.
"
Fast and Excellent Service. Driver was courteous and helpful. Highly Recommend
Powered by
Whiterail
Disclosure
The reviews displayed may or may not be a complete set. Reviews may be removed if they:
i. Are abusive. An abusive review or comment is one that makes personal attacks, threatens, or harasses others, or uses profanity.
ii. Violate privacy. Reviews that mention specific names of individuals or personal information in a manner that is inappropriate and/or unrelated to the performance of the service rendered are subject to removal.
iii. Are not from a current customer.
iv. Contain material falsehoods.
v. Are deemed inappropriate.
To encourage all feedback, positive or otherwise, an equal incentive for reviews, regardless of rating, may have been provided to the reviewer.
Google reviews provided via APIs https://www.google.com/+/policy/embedded-content.html