Towing Services

North Kansas City MO
Towing Service – Your Tow Truck Company in North Kansas City, MO
There's nothing quite like finding yourself broken down when it's still dark out. It can be intimidating and frightening. That's only the case if you don't have the number to a reliable 24-hour towing company in North Kansas City, MO. We are always up and ready to help, so call anytime.
You can't use the same tow truck for every job. Certain jobs require a better-equipped truck with a greater towing capacity. That's why our full-service fleet includes light to heavy duty tow trucks. This allows us to easily tow everything from a 50CC moped to a concrete roller or ship propeller.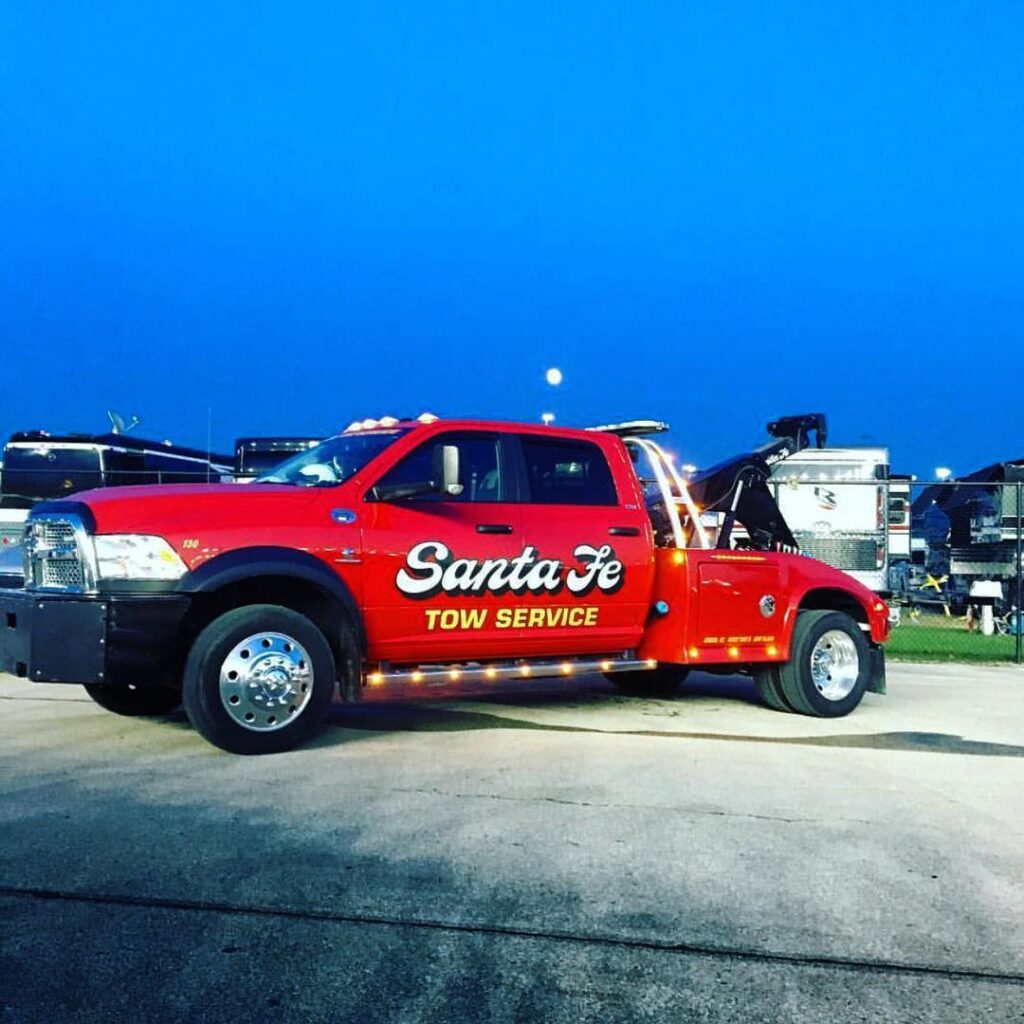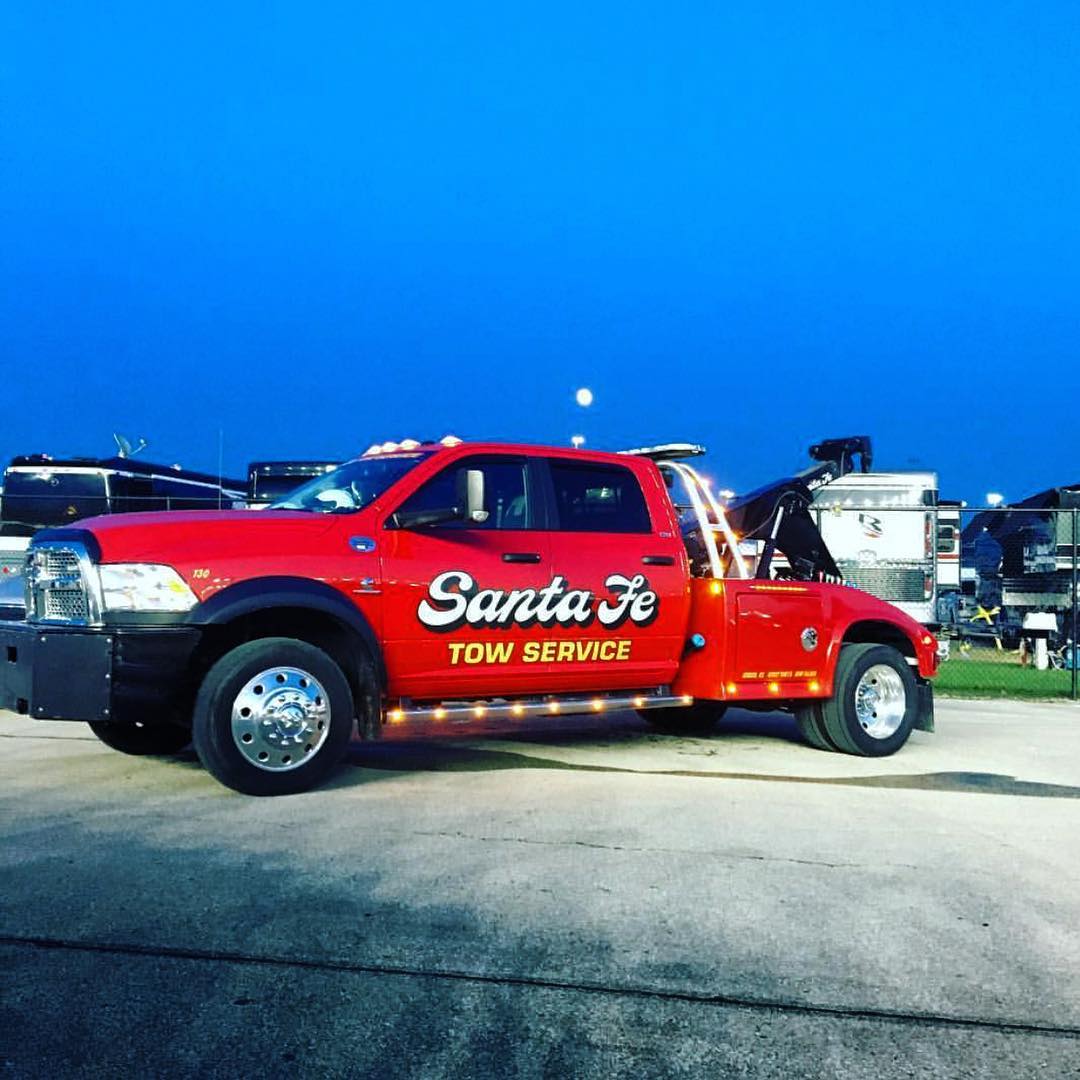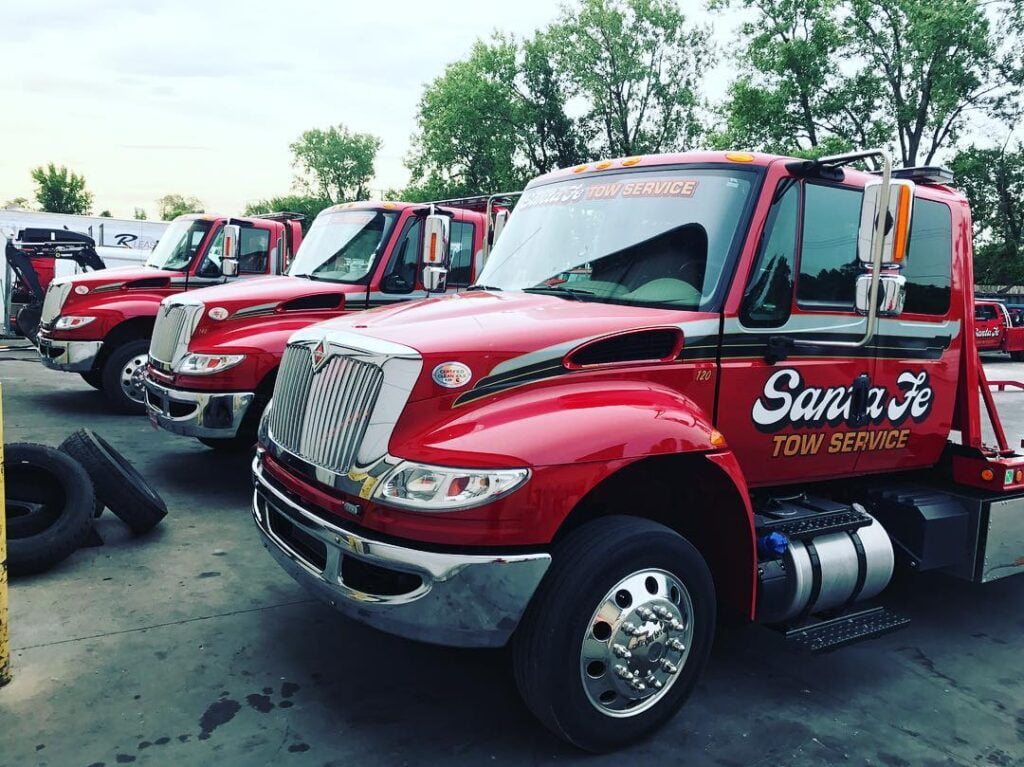 24-Hour Towing – Get towing whenever you run into vehicle trouble.
Though it may be similarly named to the city that surrounds it, North Kansas City, MO is an independent municipality. We are the go-to towing service provider for the entire city. Whether residents are enjoying Chicken N Pickle, Smokin' Guns BBQ, or another great thing to do in North Kansas City when they get in trouble, they call us.
Families in this community enjoy a great school system. As an independent community for more than 100 years, they've recently welcomed a microbrewery and distillery. The city continues to involve embracing it's proximity to Kansas City and its original independent spirit. We are also available when you need a tow truck in Belton, Blue Springs, Joplin, Jackson County, Odessa, and more!
With an on-call dispatch center open 24/7, you've always got a tow truck on hand.
Our rapid response gets the nearest properly equipped truck right to you.
We even offer complete roadside assistance including fuel delivery, jumps, and more.
Get in touch for 24/7 towing service!