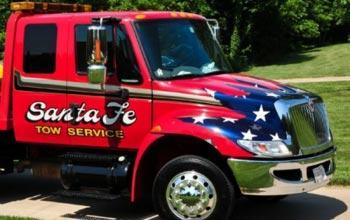 Roadside Assistance in Joplin is right around the corner.
Just because you have a problem with your vehicle, it doesn't mean you need a towing service. Many issues can be resolved on-site. It just takes a skilled tow truck operator with the right equipment. The best reason to choose Santa Fe Tow Service Inc. when you need a hand?
If our assistance service doesn't do the trick we can safely tow your vehicle. Get roadside assistance in Joplin and more. We aren't just the first call you make, we're the second call you won't have to. One tow truck company, two great services. Call us now.
We provide 24/7 emergency roadside assistance. When you need minor vehicle repairs and critical fluid delivery, call us first.
Our dispatchers ask the right questions. GPS tracked vehicles let them quickly send the best and nearest service vehicle to your location.
How can our tow truck drivers help you?
Get back in with roadside lockout service. The most common key problems are lockouts, breaks, and missing keys. No matter how your keys ended up where they weren't supposed to, we can get you back inside your vehicle. Our truck operators provide vehicle lockout service anywhere in Joplin.
Ending up in a ditch doesn't have to end your day. We have light to heavy-duty tow trucks in our fleet. Whatever you drive, we have a winch or lift that can recover it. A ditch doesn't stand a chance once our skilled operators are on the scene. We will safely recover your vehicle from mud, sand, and other locations as well.
Get a car battery jump and charge. Batteries can suffer from many issues. They may be old and unable to hold a charge. Leaving a light on can completely drain a battery. We can jump your vehicle and charge your battery. Our operators can even bring a new battery and completely replace it.
We replace tires or repair your current one. Flat tires are a real drag. Without a repair kit and pump, you can end up stuck. Our drivers bring the spare to you. We can repair a puncture in your tire and re-inflate it, attach a spare, or replace your tire with a new one.
Get critical vehicle fluids wherever you are. Our drivers carry engine oil, water, diesel, and gasoline. If another critical fluid has run dry like coolant, transmission fluid, power steering fluid, or brake fluid; let our dispatcher know. We will bring the right fluid for your vehicle or semi-truck right to you.
We provide roadside assistance across all of Joplin, MO and the surrounding area. From the northern reaches of Joplin Regional Airport to Shoal Creek Estates in the south, we have you covered. Whether you can't start your car after a run at Schifferdecker Park, or have a tire puncture in the Northpark Mall lot, help is on the way.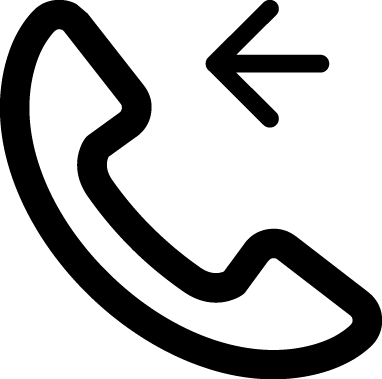 1
Give us a call!
Our roadside assistance is available 24 hours a day, 7 days a week.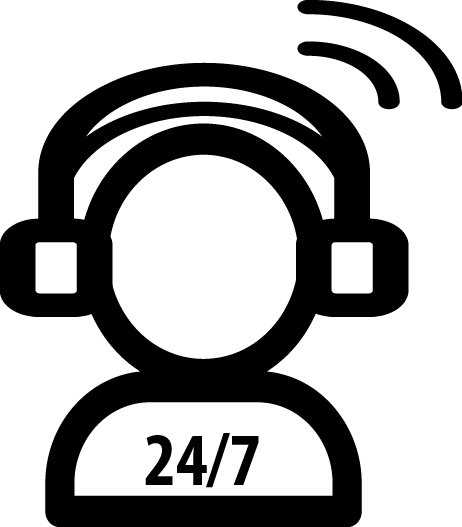 2
Dispatch is ready.
Our dispatchers ask the right questions so you get the right tow truck.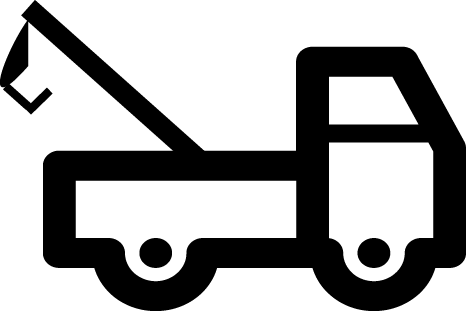 3
We send help.
We carry up-to-date road assistance equipment. Help is on the way.
---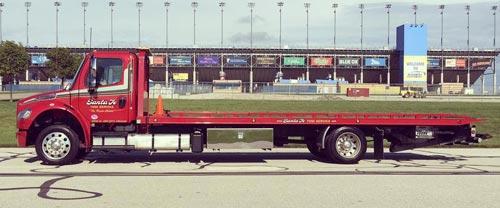 ---
Contact us today for road service in Joplin, MO
Don't wait any longer than you have to. We have a roadside assistance truck in your area. It just takes a single call so call or contact us to get assistance now. We also provide our towing services in Quapaw, OK, Olathe, Blue Springs, Lenexa, Kansas City, and more!
"
Had a predicament with a company car & a personal vehicle both in MO. Thank you thank you for your help & working with me on getting it handled!
"
Excellent on everything.
"
I have never seen such professionals when it comes to a tow service. We had a 7,000 lb skidsteer stuck in a mud hole. Huge thanks to Rodger and driver Holland #116 for their help! They did not give up until they pulled us out! Awesome service with great experience!
"
Great service from all. Office staff very nice & helpful.
Powered by
Whiterail
Disclosure
The reviews displayed may or may not be a complete set. Reviews may be removed if they:
i. Are abusive. An abusive review or comment is one that makes personal attacks, threatens, or harasses others, or uses profanity.
ii. Violate privacy. Reviews that mention specific names of individuals or personal information in a manner that is inappropriate and/or unrelated to the performance of the service rendered are subject to removal.
iii. Are not from a current customer.
iv. Contain material falsehoods.
v. Are deemed inappropriate.
To encourage all feedback, positive or otherwise, an equal incentive for reviews, regardless of rating, may have been provided to the reviewer.
Facebook reviews provided via APIs https://developers.facebook.com/