We have the network to deliver RV Towing Service in Joplin and beyond.
RV towing isn't like towing a car or container. These loads are typically much larger. They also contain sensitive parts and keepsakes. Whether we're towing your home away from home or your prized ATV, your confidence hinges on the capabilities of our drivers. That's why we take training so seriously. At Santa Fe Tow Service Inc. we don't hire a driver unless they have completed their Wreckmaster and TRAA certifications. Additional training includes our industry-leading best practices. Your RV is our RV when it's in our care. We take that obligation seriously. Get the best local RV towing service in Joplin. Call us now.
Our nationwide transport network means we can tow your RV anywhere.
Whether you're buying, selling, moving, going to a show, event, or recreational getaway; wherever it is, we get your RV there on time.
What RV's do our transportation and tow services include?
Our fleet is equipped with a wide range of heavy-duty tow trucks. These cover the entirety of your towing needs. Flatbeds are ideal for recreational vehicle towing. Motorhomes and RV's are better supported by our landolls. That's just the tip of the iceberg. Some of the recreational vehicles we commonly tow include:
Motorhomes
Boats
Camping trailers
Popup campers
5th wheel trailers
Travel trailer
Bikes and 4-wheelers
Toy haulers
Horse trailers

How can you get the best RV hauling in Joplin?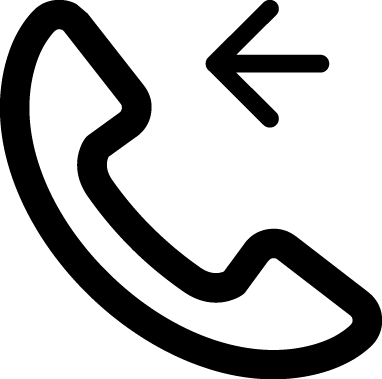 1
Give us a call!
Our roadside assistance is available 24 hours a day, 7 days a week.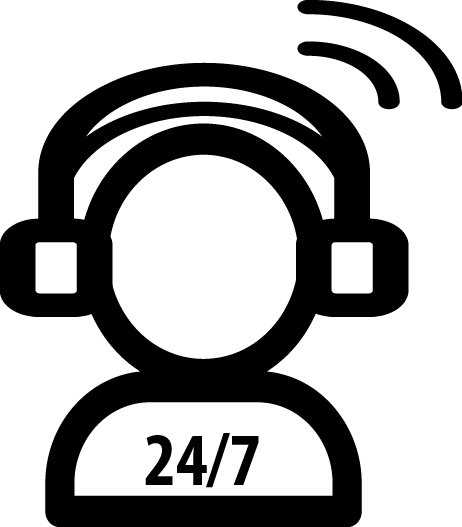 2
Dispatch is ready.
Our dispatchers ask the right questions so you get the right tow truck.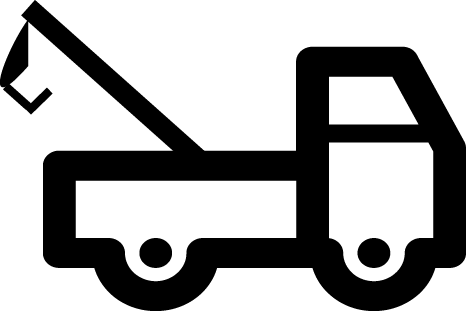 3
We send help.
We carry up-to-date road assistance equipment. Help is on the way.
What should you expect from our RV transportation process?
Proper application and testing of safety lights is critical. We make sure our vehicle and your precious cargo are always visible to other drivers.
Pressure matters when it comes to tires. Tire pressure must be exact. We check trailers, our trucks, and any trailing vehicle tires for a safer ride.
Hitch wear is no joke. Metal hitches support a lot of weight. We inspect all hitches and connections for any signs of damage or wear before departing.
We always secure your RV. Protecting the inside of your RV should never be overlooked. All vents, doors, and windows are checked and secured before we depart.
We inspect all RV's during pickup.
A pickup inspection is just part of what makes us one of the most trusted towing companies in Joplin. We take detailed logs and notes of any damage before we leave. That provides us with a reliable framework upon completion of your RV delivery.
Every RV is inspected after delivery.
On delivery, we re-inspect the RV in full and compare it to the departure assessment. If there are any discrepancies we bring them to your attention. Our services are fully insured, so in the event of unforeseen damage, your RV is covered.
Contact us today for RV towing in Joplin.
Whether you're arranging an RV tow for a future trip to McClelland Park and the beautiful Shoal Creek, or you need an emergency RV tow from the Joplin Regional Airport, we are available 24/7. Get the roadside service you need right when you need it. We guarantee it. Call us now.
"
Had a predicament with a company car & a personal vehicle both in MO. Thank you thank you for your help & working with me on getting it handled!
"
Excellent on everything.
"
I have never seen such professionals when it comes to a tow service. We had a 7,000 lb skidsteer stuck in a mud hole. Huge thanks to Rodger and driver Holland #116 for their help! They did not give up until they pulled us out! Awesome service with great experience!
"
Great service from all. Office staff very nice & helpful.
Powered by
Whiterail
Disclosure
The reviews displayed may or may not be a complete set. Reviews may be removed if they:
i. Are abusive. An abusive review or comment is one that makes personal attacks, threatens, or harasses others, or uses profanity.
ii. Violate privacy. Reviews that mention specific names of individuals or personal information in a manner that is inappropriate and/or unrelated to the performance of the service rendered are subject to removal.
iii. Are not from a current customer.
iv. Contain material falsehoods.
v. Are deemed inappropriate.
To encourage all feedback, positive or otherwise, an equal incentive for reviews, regardless of rating, may have been provided to the reviewer.
Facebook reviews provided via APIs https://developers.facebook.com/